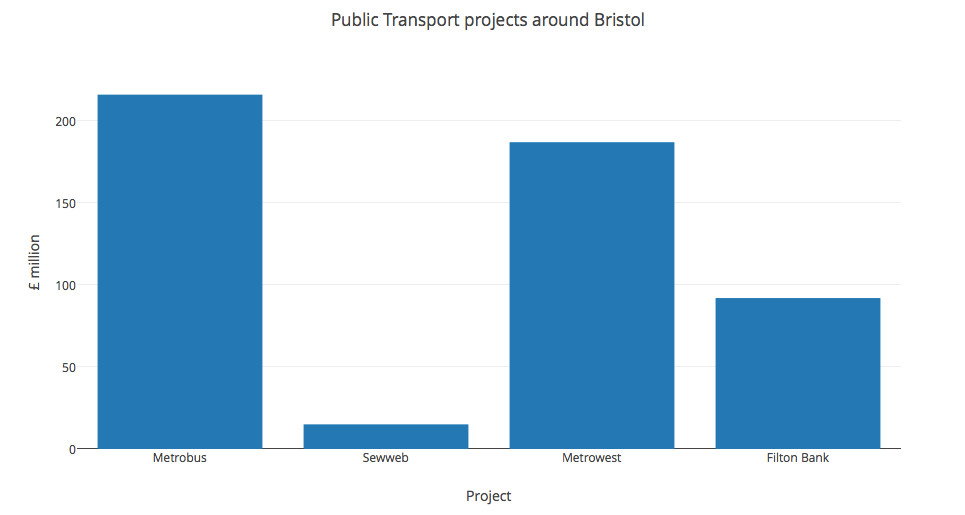 SEWWEB (3)
What is SEWWEB

26th December 2018
Fast and regular train services connecting South Wales, North Somerset and the inner residential areas of Bristol with the Patchway, Aztec West and Pilning Westgate business areas of North Bristol, and with Bristol Temple Meads for the City Centre and ongoing train connections to the rest of the UK.
Up to five trains an hour will serve a new station at Aztec West, a re-sited Pilning (Westgate) station, and the existing Patchway station allowing quick and easy rail travel between home and work.
---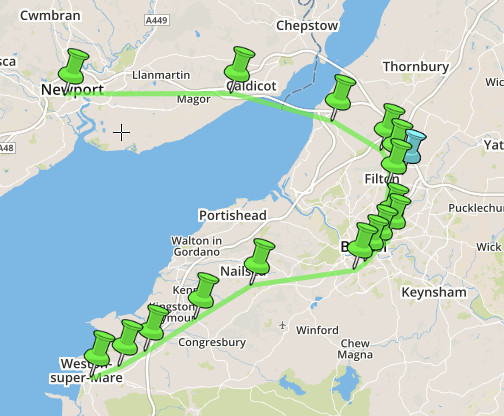 Find Out More
This is a fast moving project
26th December 2018
[Link]
- original idea details
[Link]
- printable overview of project
Project strategy -- anatomy of a restructure or reopening
1. Make people aware there is a case to be looked at
2. Get that case properly looked at and work out what is appropriate
3. (re)gain that now appropriate service
4. Make it work to retain it
Currently ... phase one ...
Our Team
Awarded the RailFuture best new group of the year award, November 2018 - our team has a powerful mix of poritive local interested parties, with connections, and members who have a proven trackrecord in bringing a service back to life. 2019 will the the big year for SEWWEB. Please bookmark, please come back to learn of exhibitions and owls and exciting plans (and, yes, we have to be aware of bats, badgers, passenger flows, the GRIP process, finances, politics and a few more things.
---
---
Tags - links to be added
Travel Home to Work London Bristol Newport Aztec West Trains Patchway Pilning Weston-super-mare Swindon Good value Sustainable Severnside Park and Ride Passengers GWR Frequency Business Case DfT Mayors Bus connections Congestion Buster Pragmatic WECA Filton Community Newport Ebbw Vale Metro West Westgate Cardiff Wave Cardiff GRIP BCR Network Rail Timetable